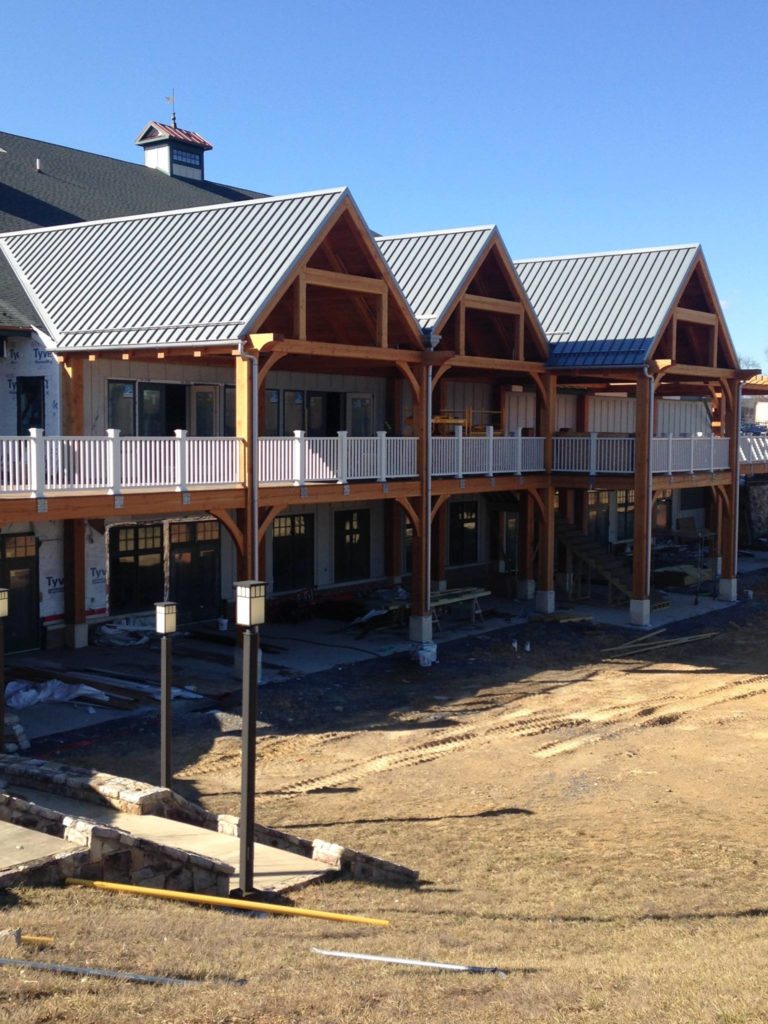 July 16 will finally be the day we can all get in and enjoy the new Region's 117 restaurant opening at the Lake Frederick Shenandoah Club. The club will be open to residents and the general public, with indoor and outdoor dining, a bar, private rooms for events and more. The club sits next to the lake where a new pier is being completed as well as an outdoor amphitheater with many future events planned.
The grand opening is happening from 11am to 3pm and will feature live music, food, drinks and tours of the 36,000 square foot club.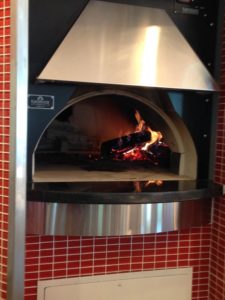 Region's 117 is committed to using local suppliers for it's farm to table menu. Craft beers, a wood fired pizza oven and an inventive menu by executive chef Scott Bilstad, formerly of Malone's in Manassas, will entice guests.
Inglenook Bar will feature craft beers including:
Devils Backbone Vienna Lager
South Street Satan's Pony
Chaos Mountain Cocoborealis
Goose Island IPA
Starr Hill Northern Lights
Goose Island Summertime Kolsh
Bold Rock Hard Cider
Our team looks forward to showing more clients the homes that are available in Lake Frederick and all the amenities, if you are interested in a private tour, contact Misty at 540-999-8826.