Lake Frederick VA Real Estate
Lake Frederick is a planned community centered around a 117 acre public lake situated between Front Royal VA and Winchester VA in the beautiful Shenandoah Valley.
Lake Frederick is separated into two sides. One side is a planned community called Trilogy by Shea Homes, an active lifestyle 55+ community that includes a 36,000 square foot luxurious lodge that includes restaurants, amphitheater, outdoor living and planned activities, indoor and outdoor pool, fitness center, and more.
The other side is an open community built by Ryan Homes featuring modern townhouses and single family homes perfect for people that want to enjoy lake living. A clubhouse with pool will also be a central feature for residents on this side of the lake.
Come Vacation Where You Live!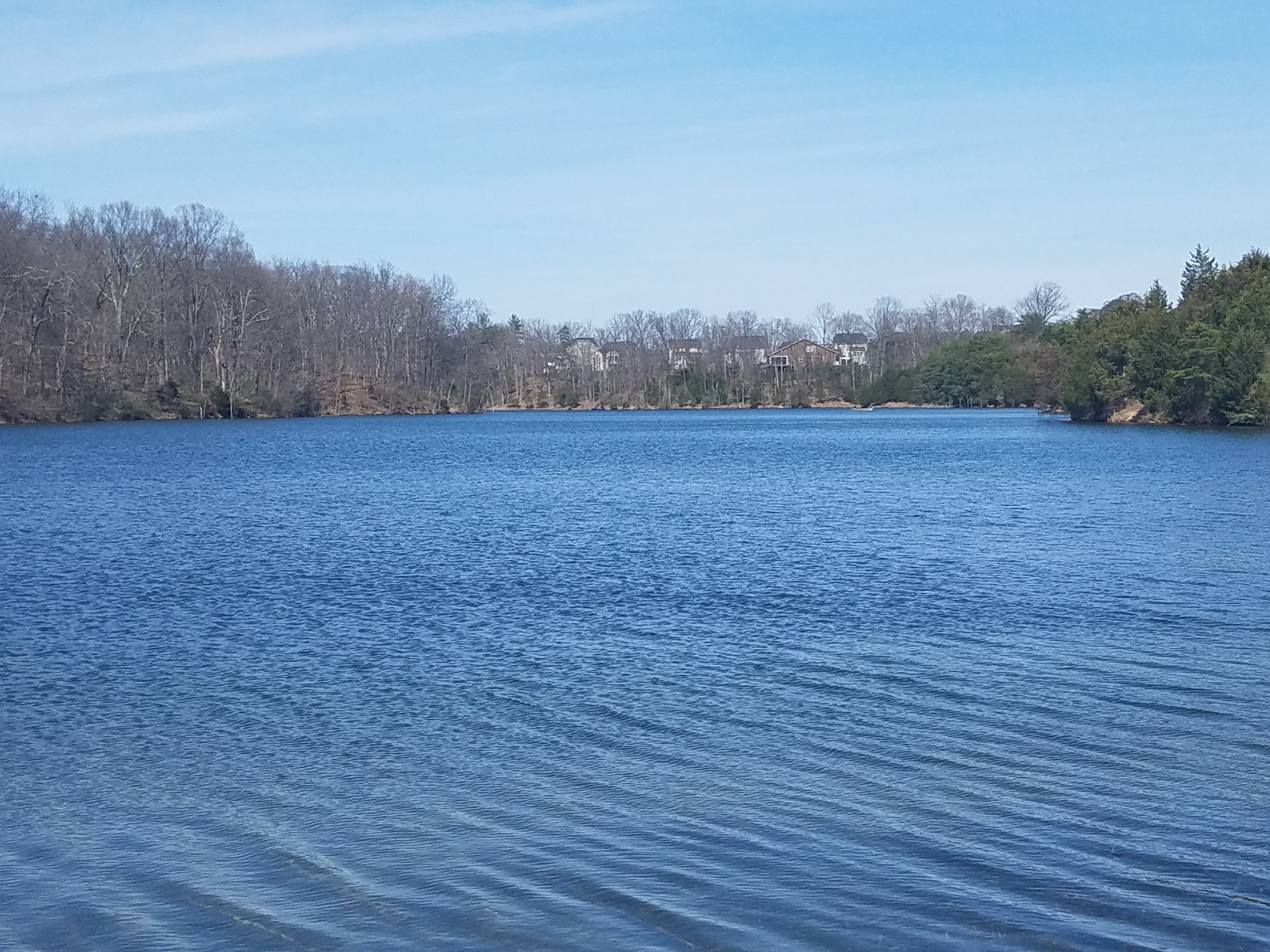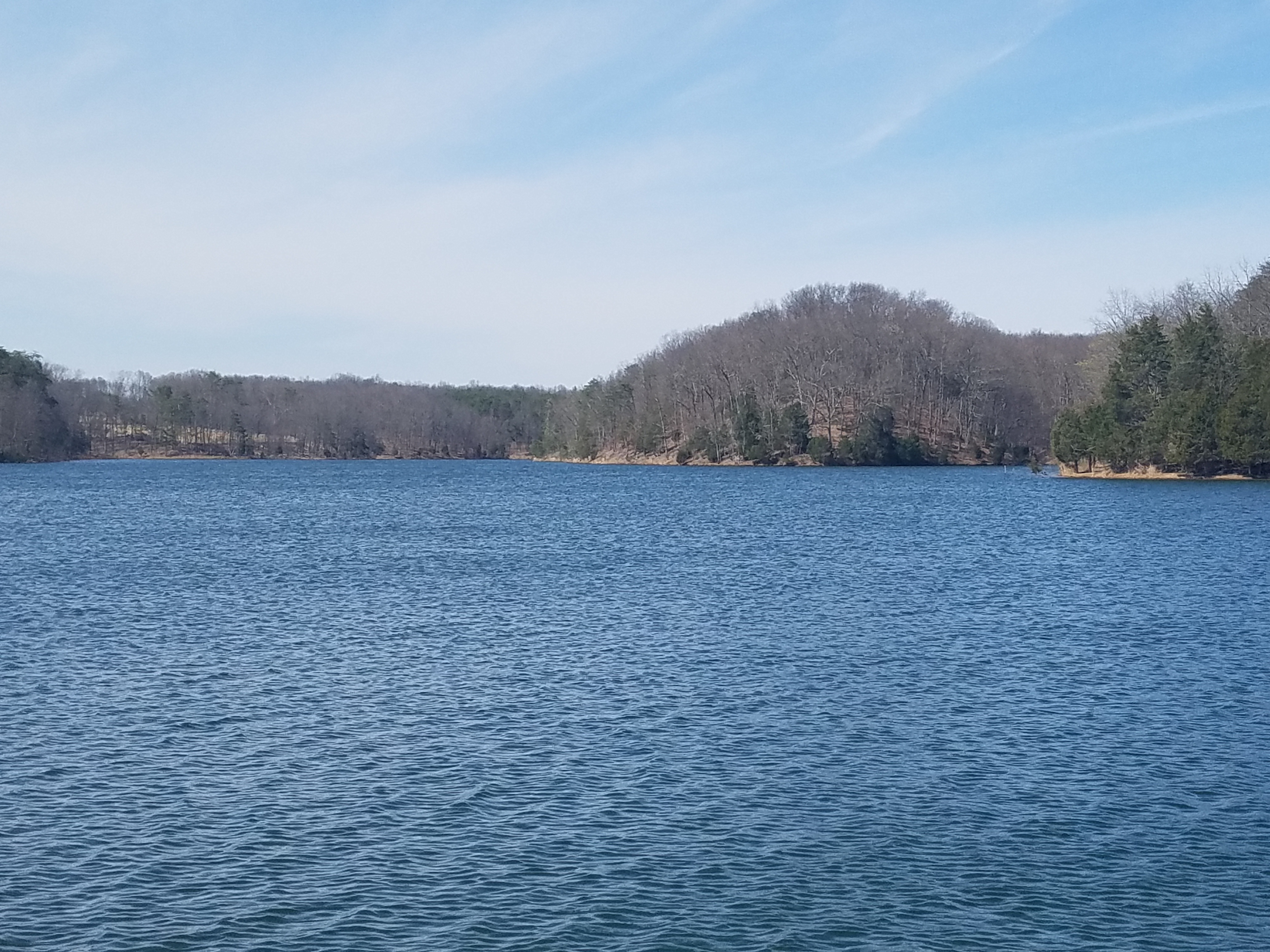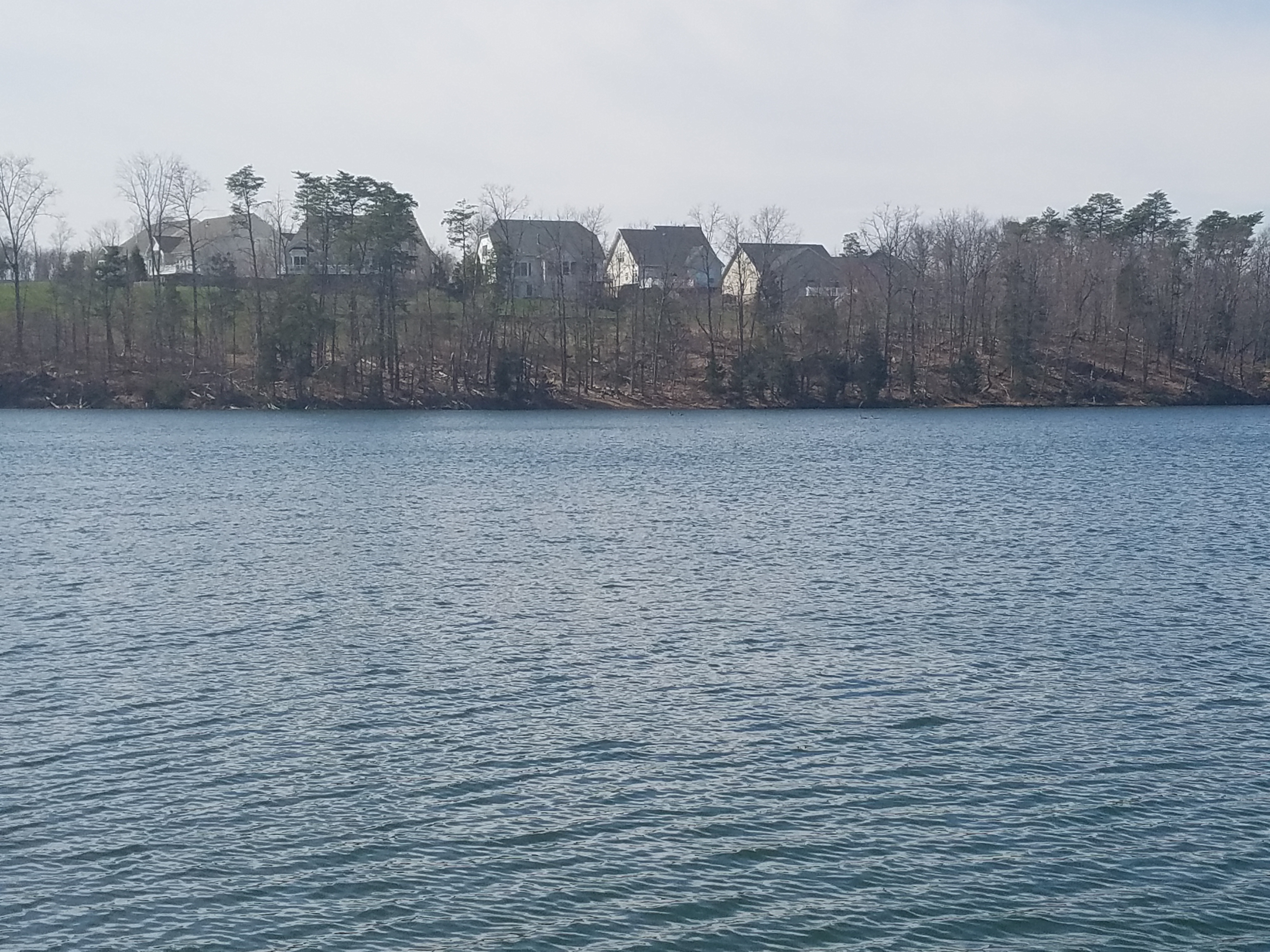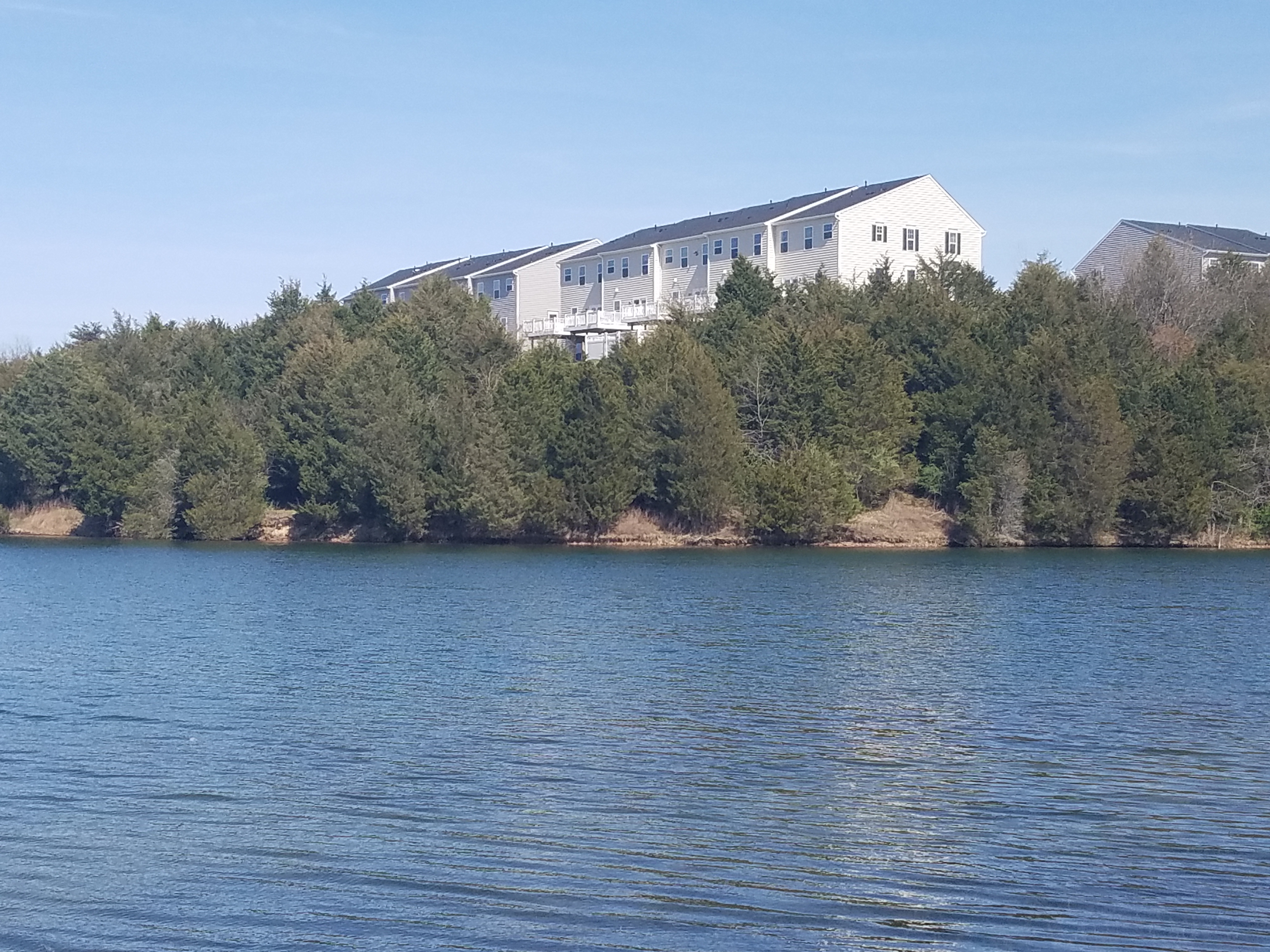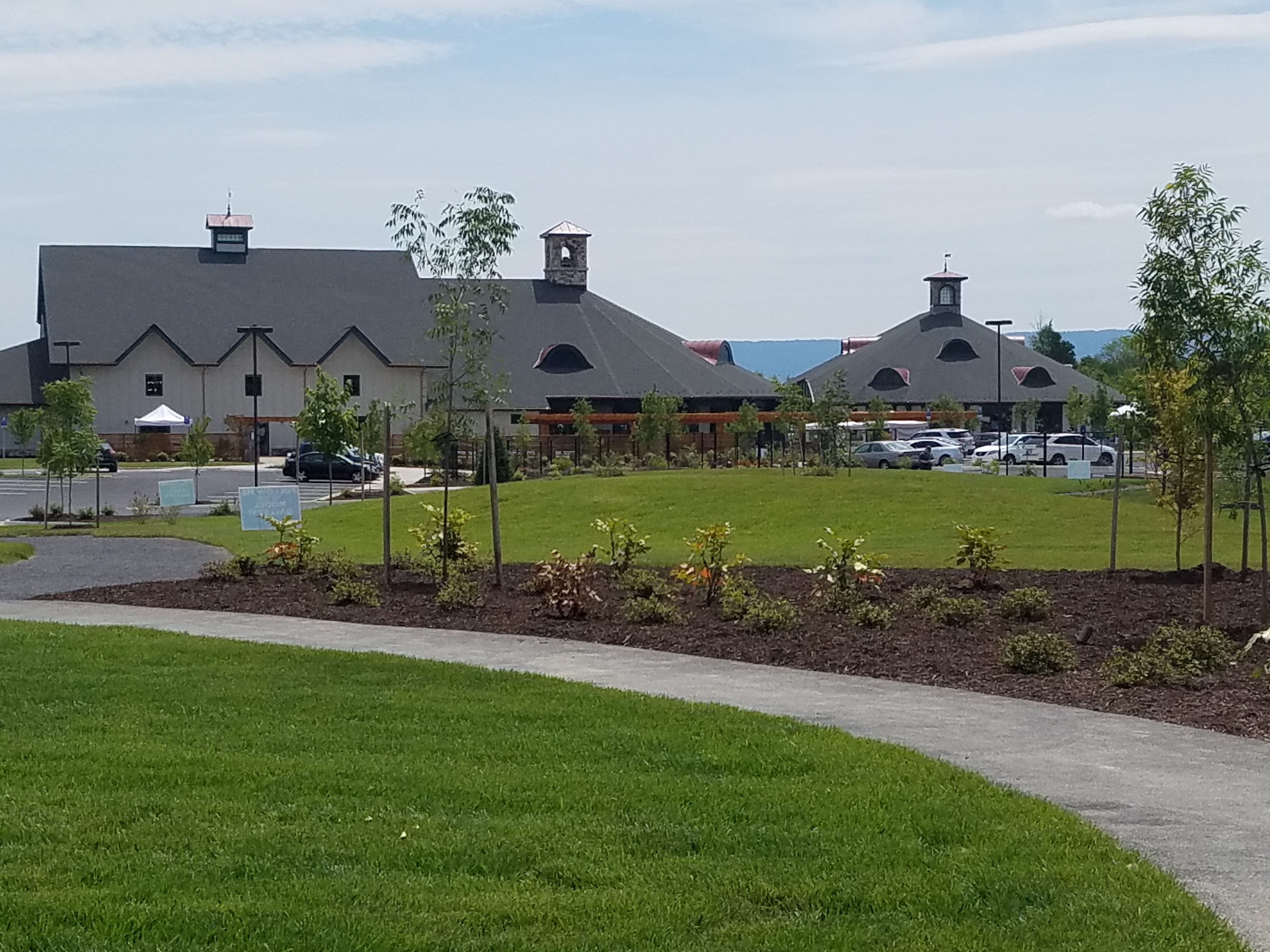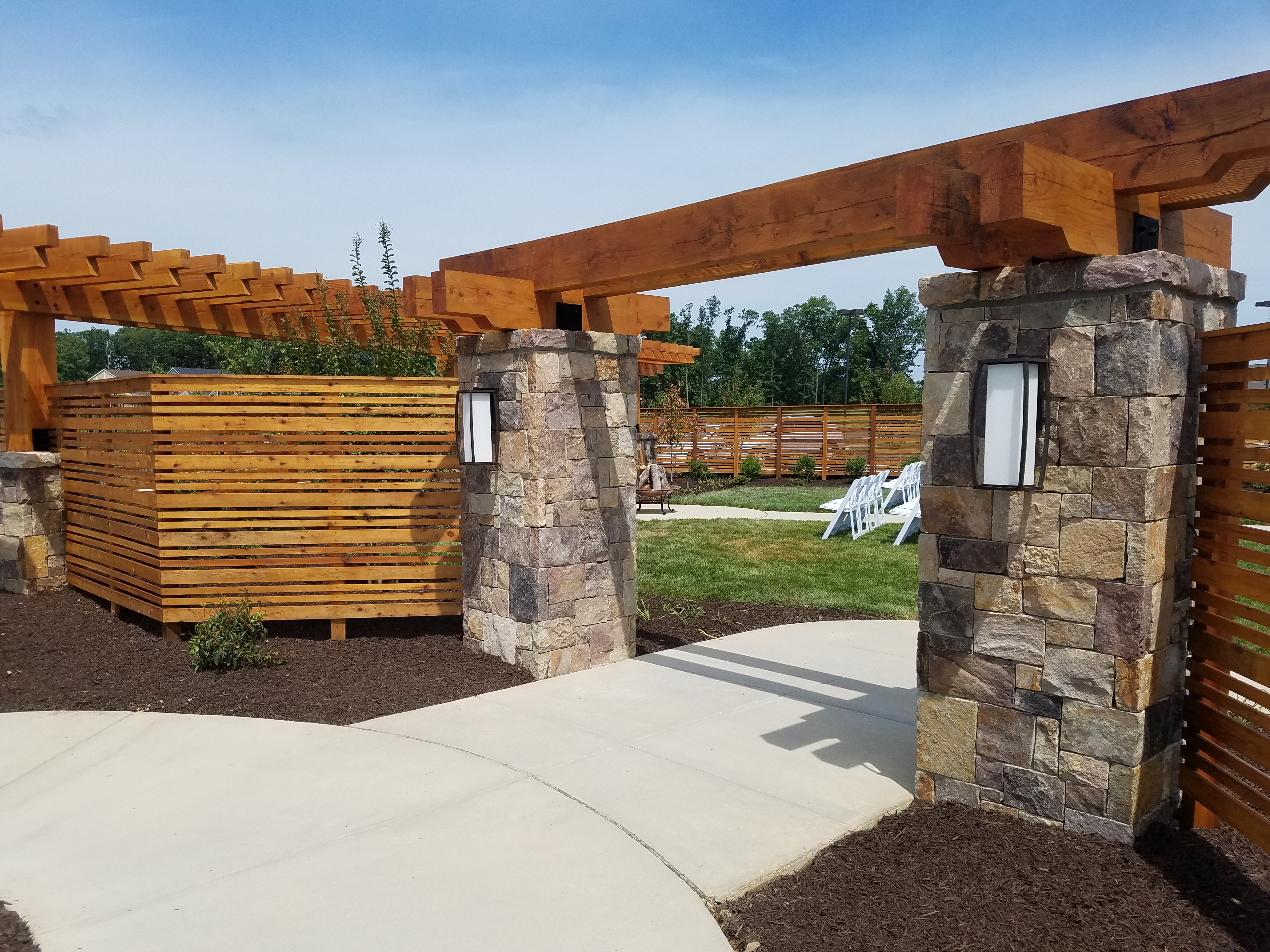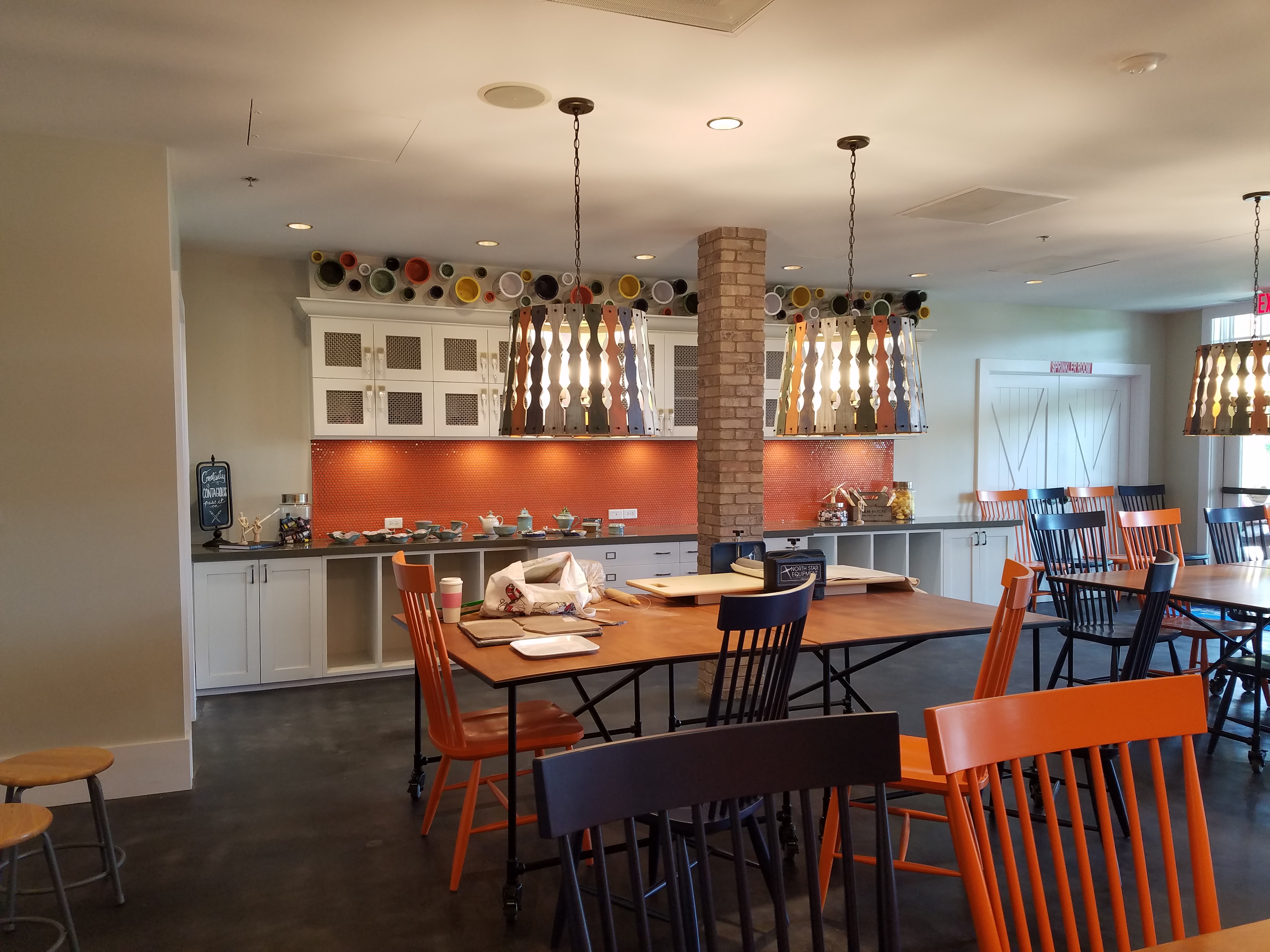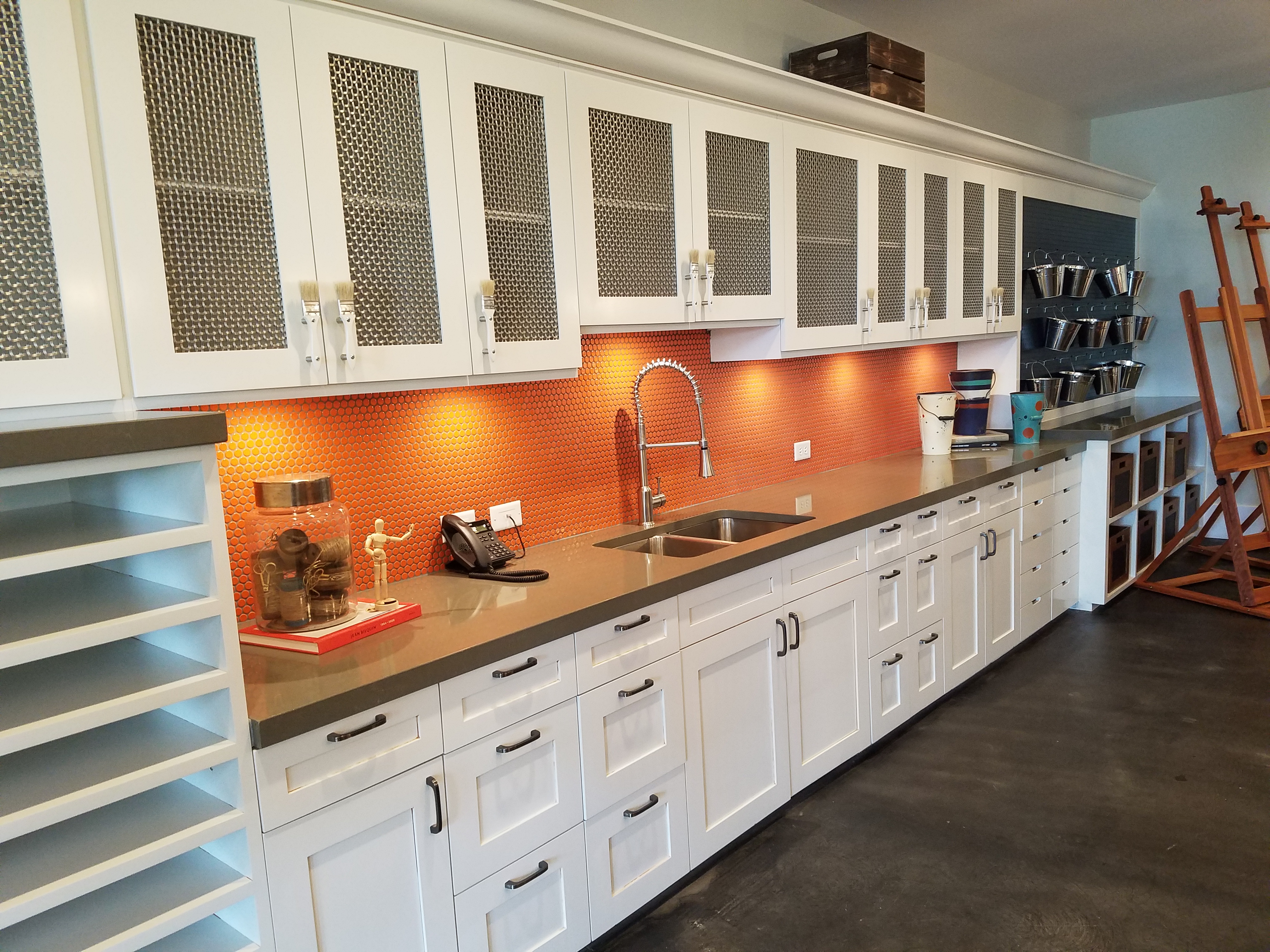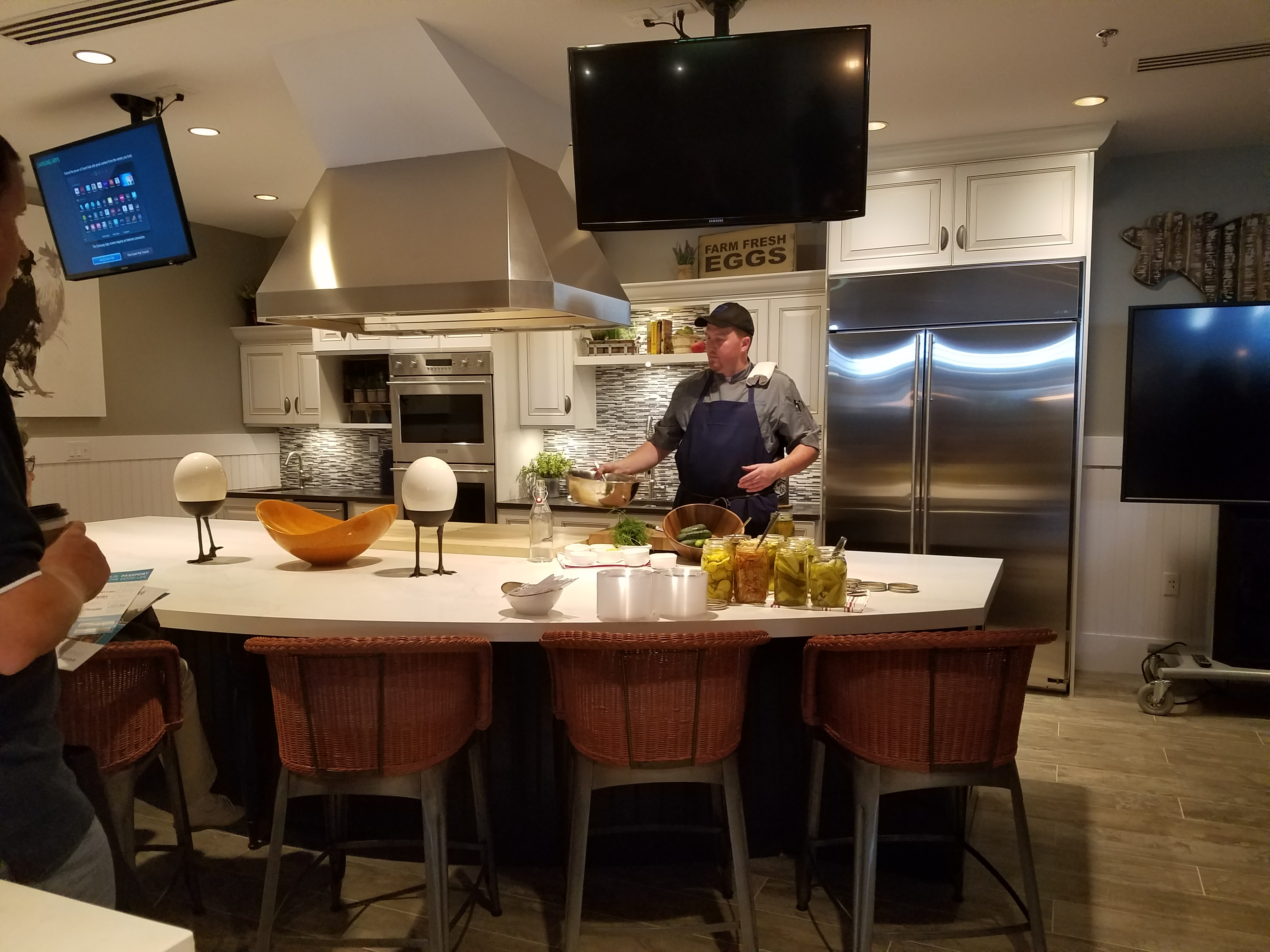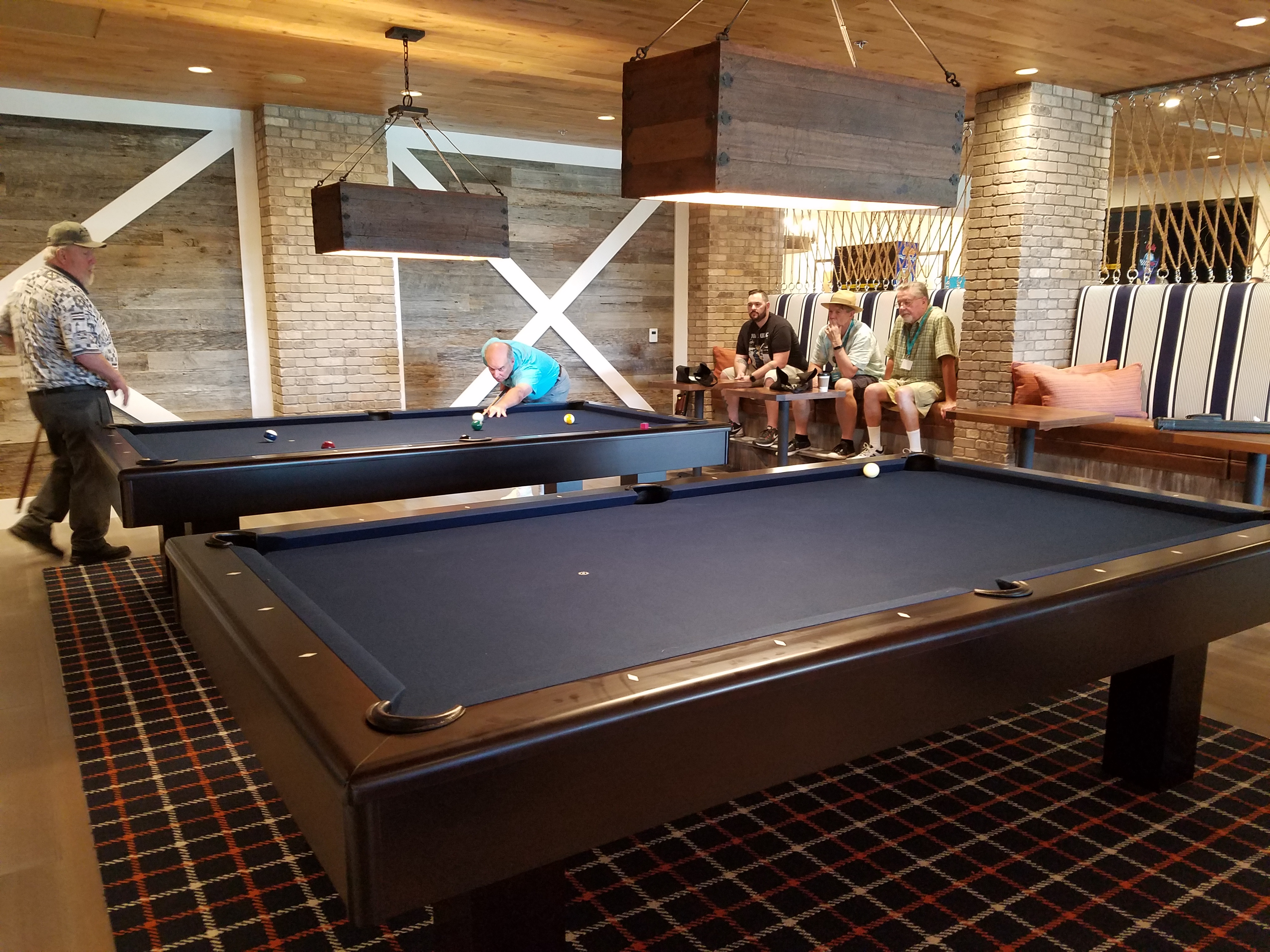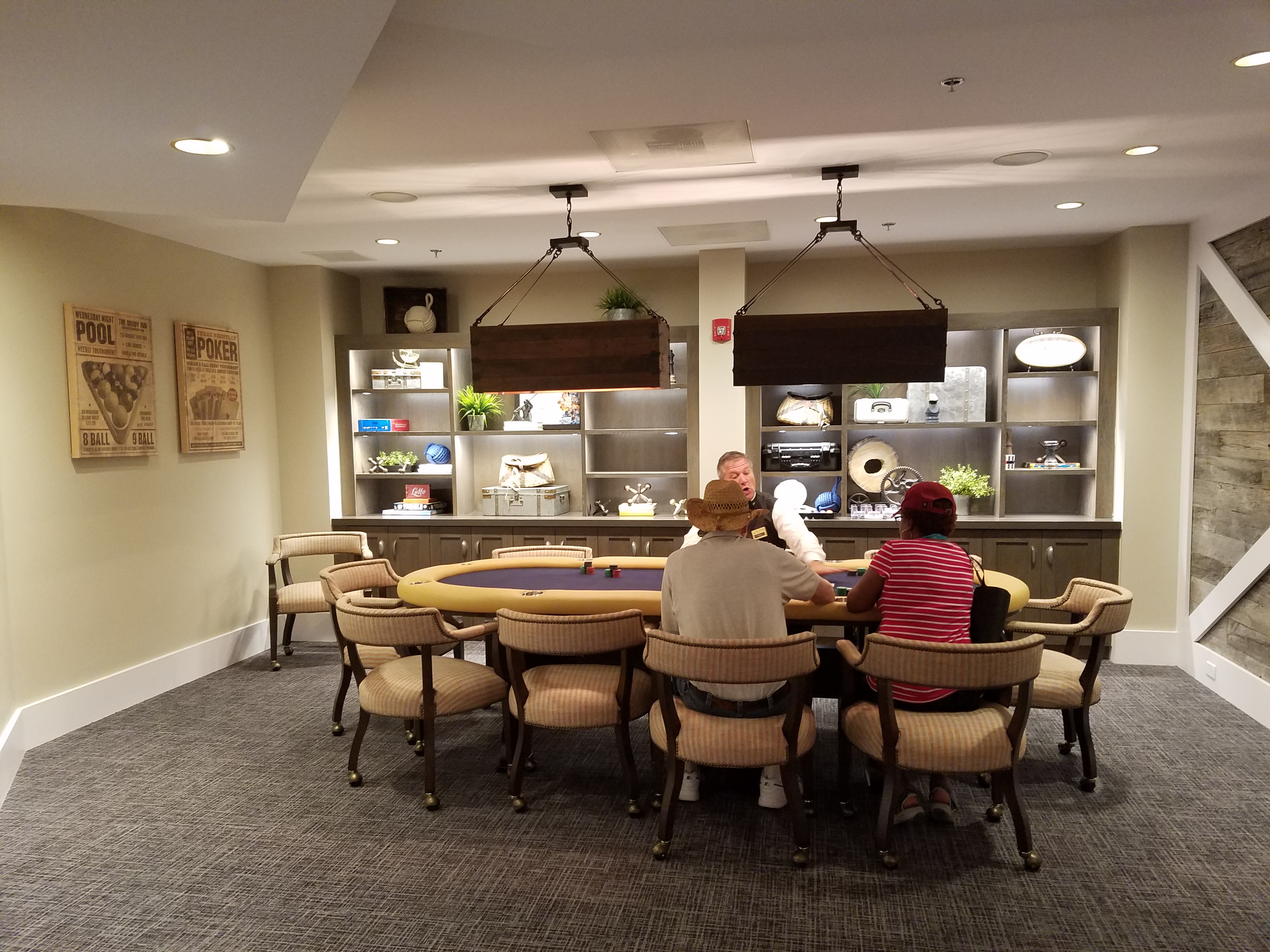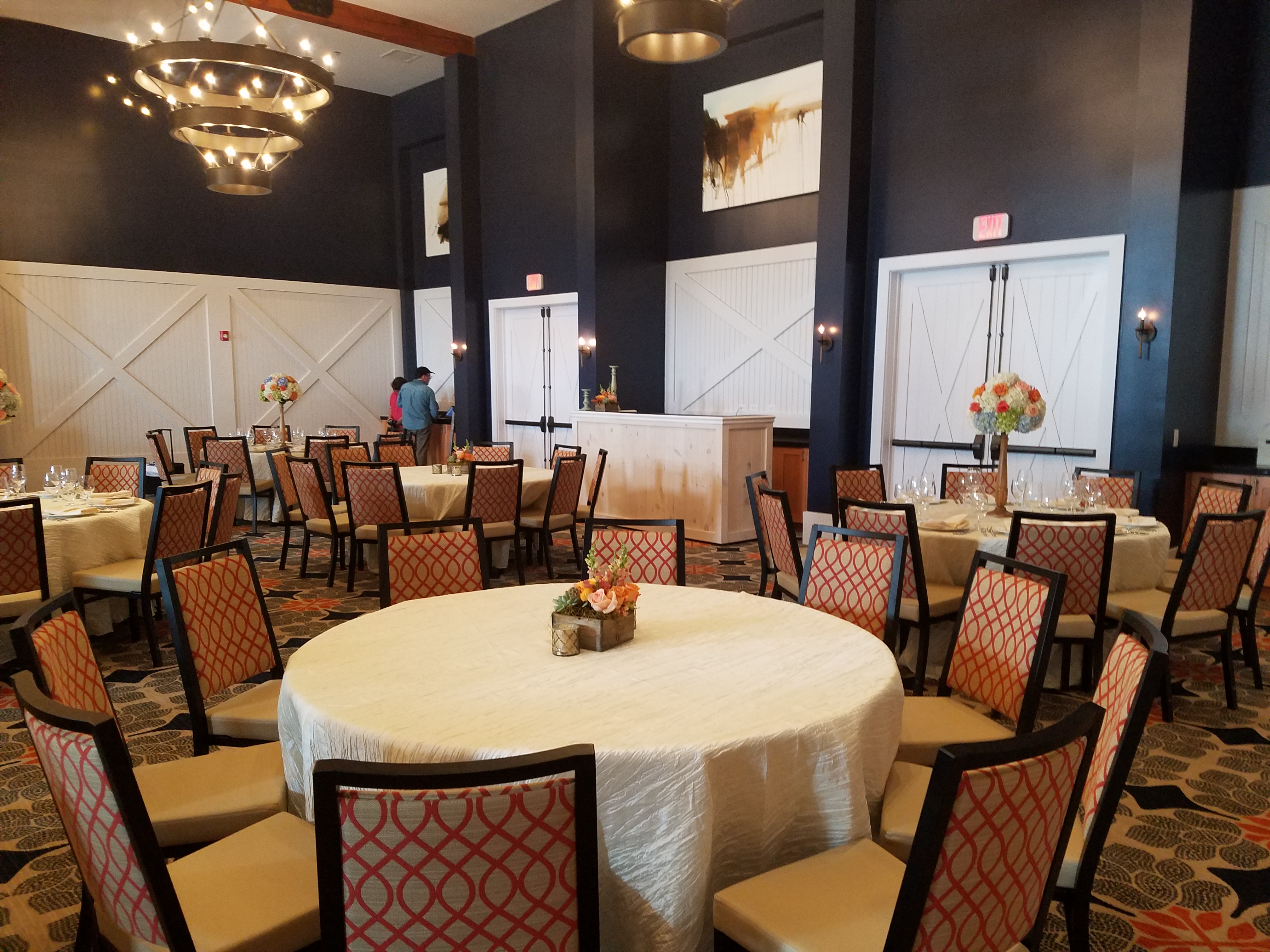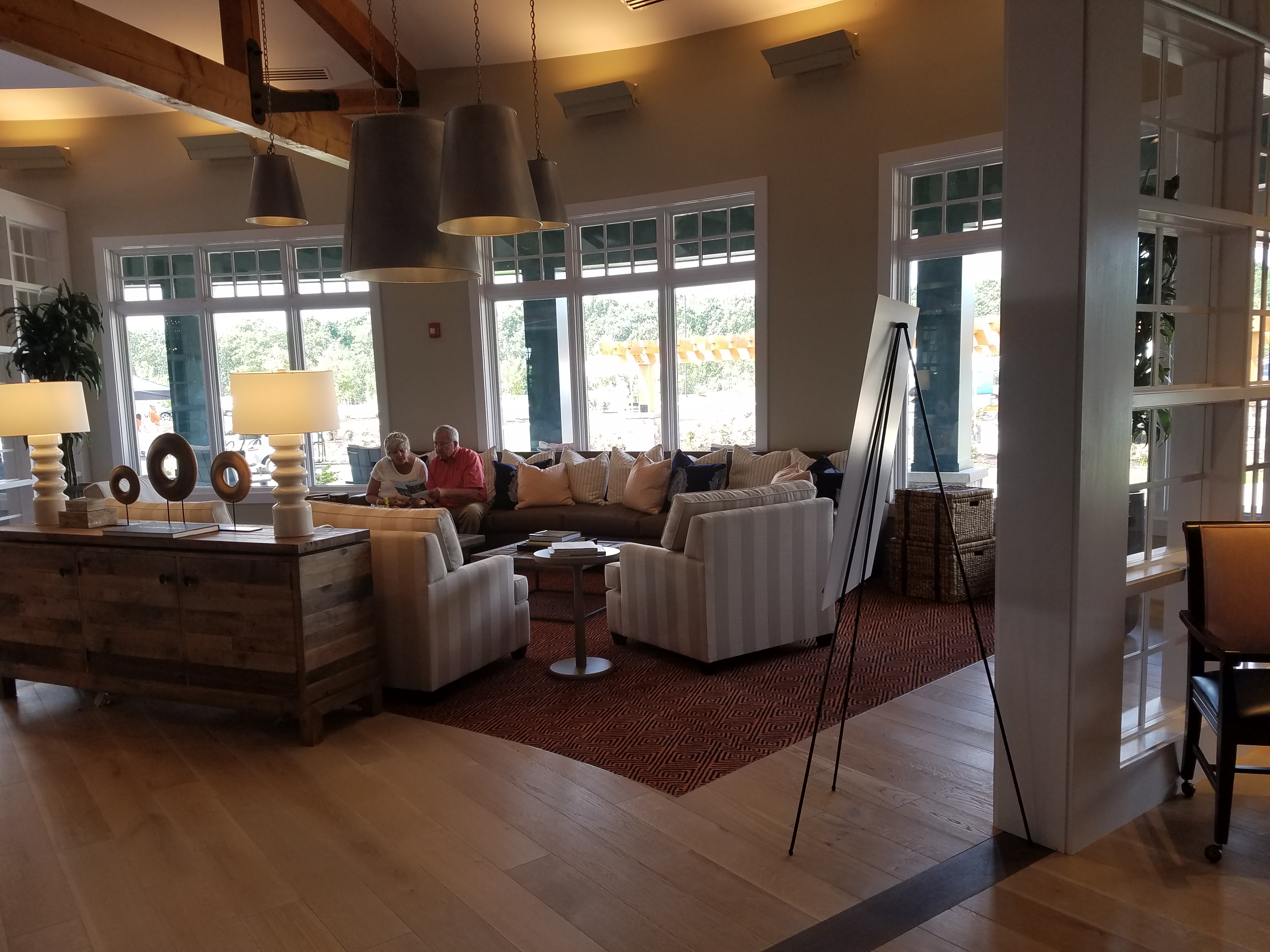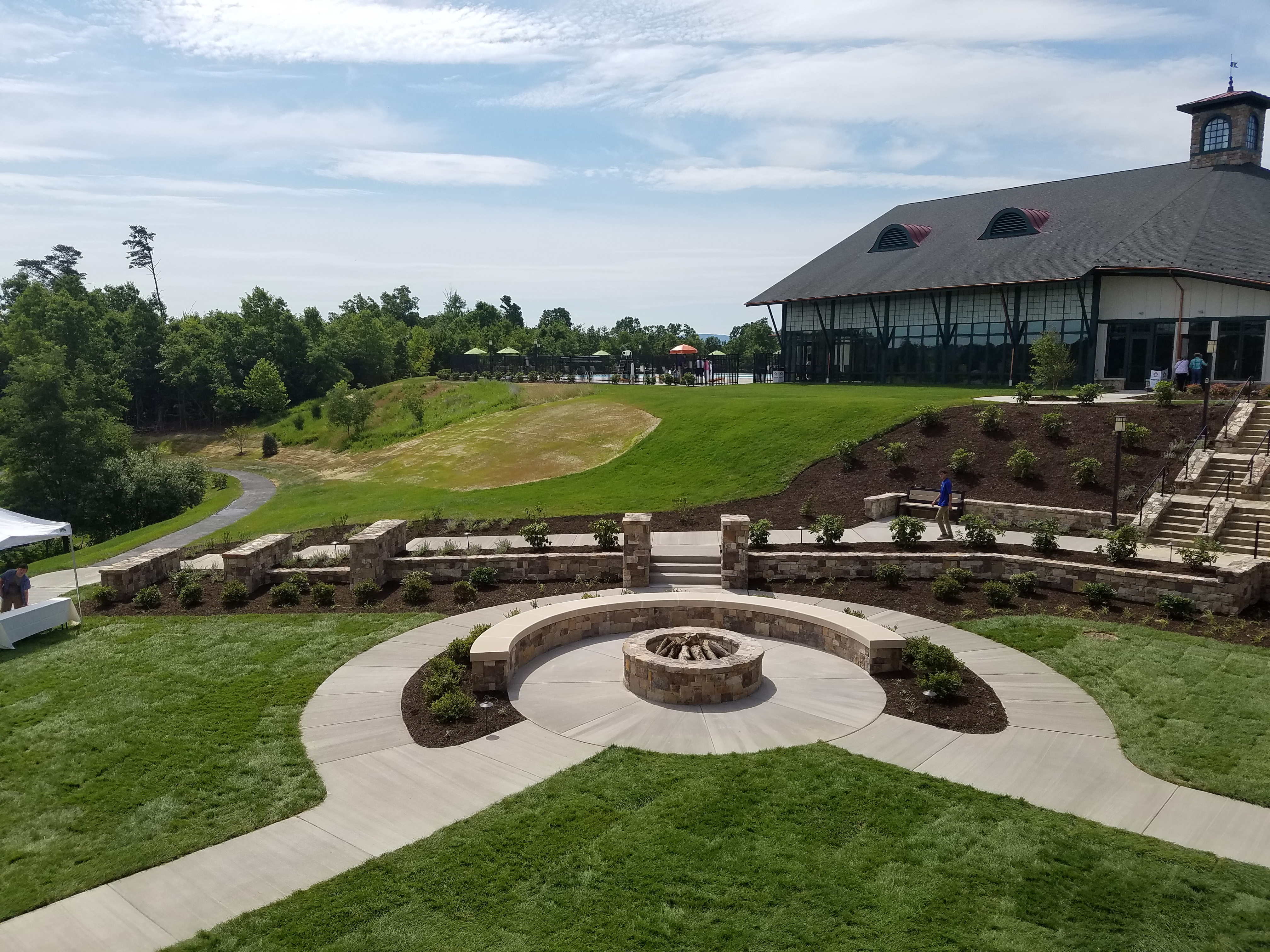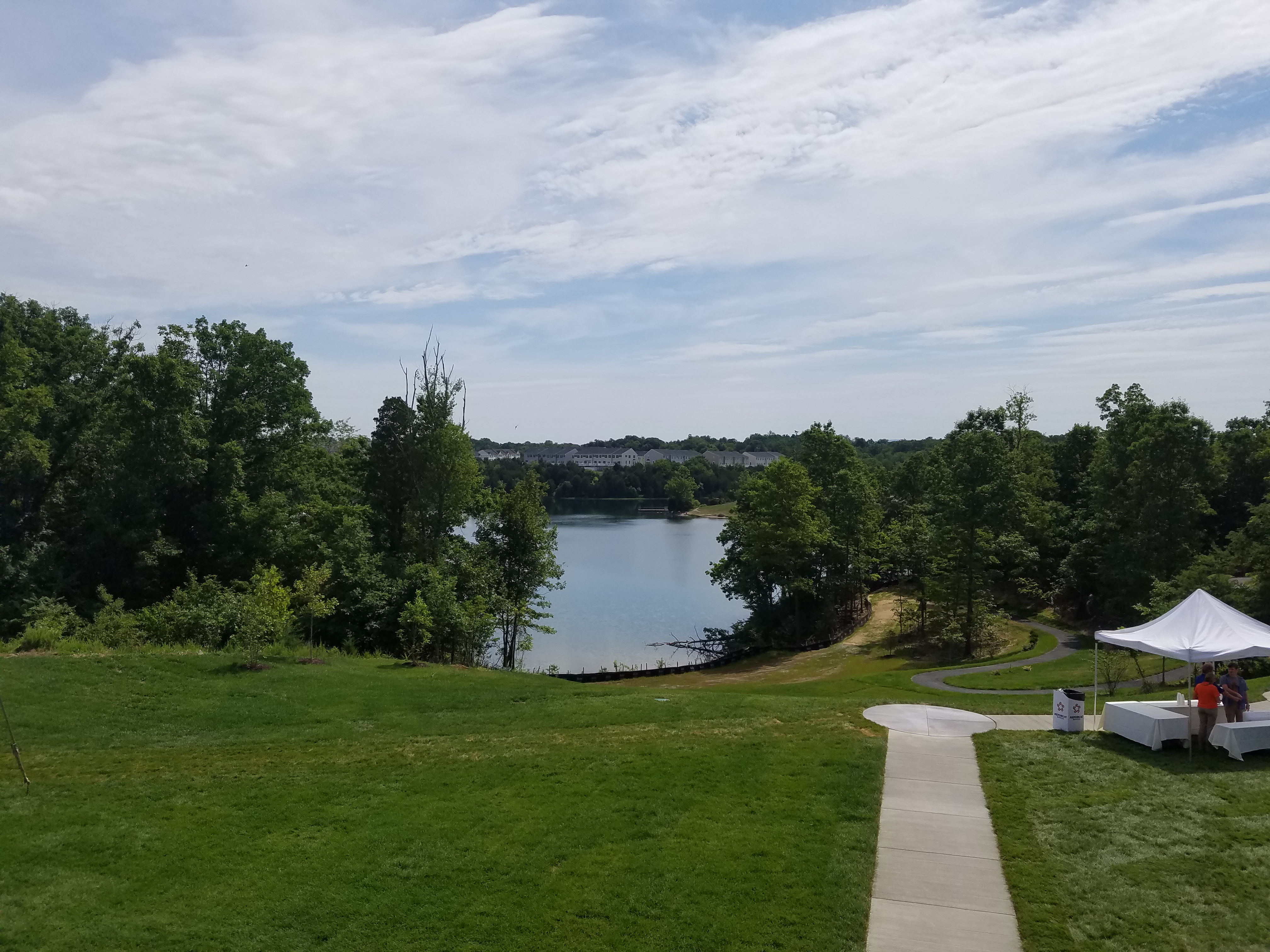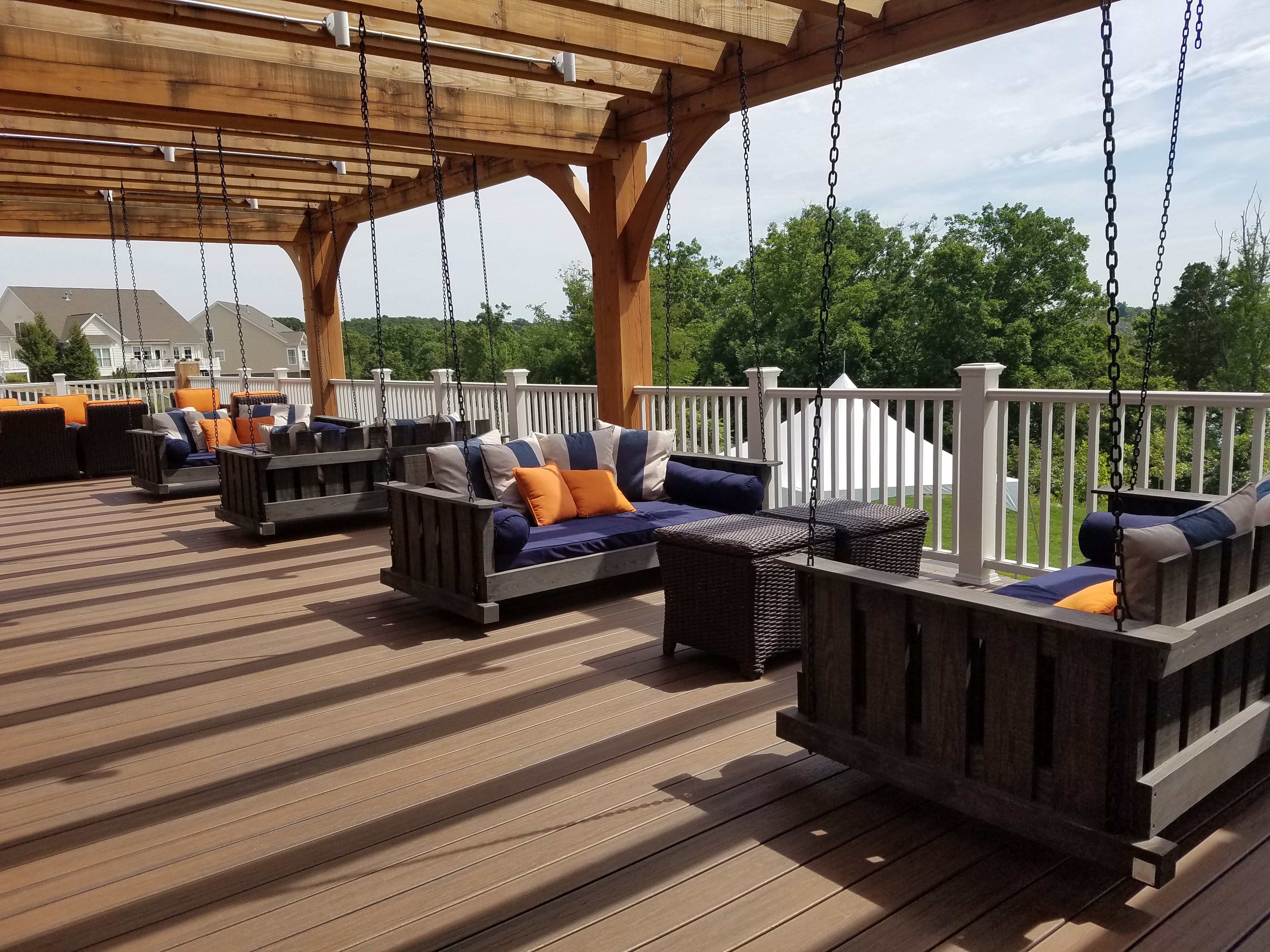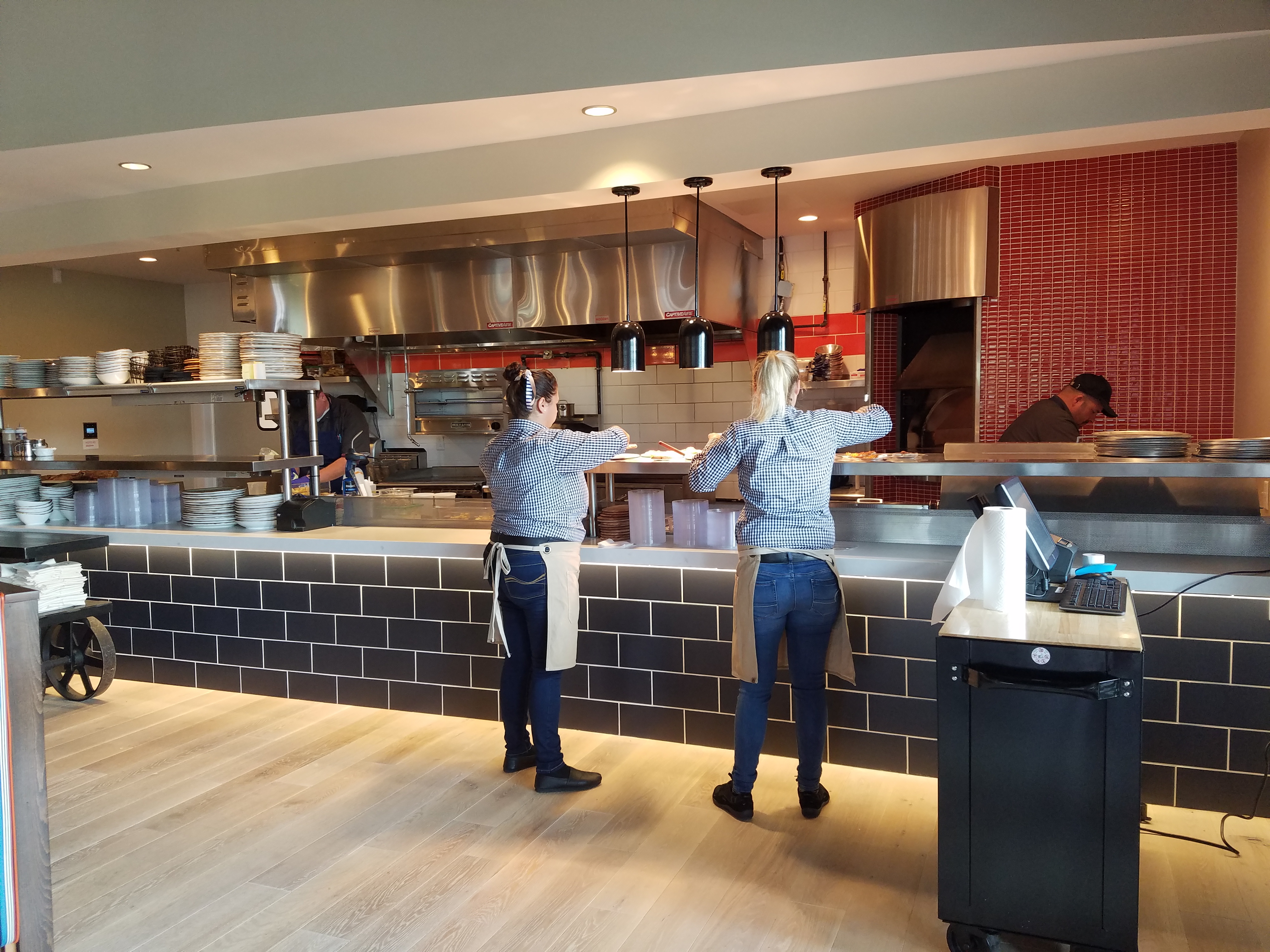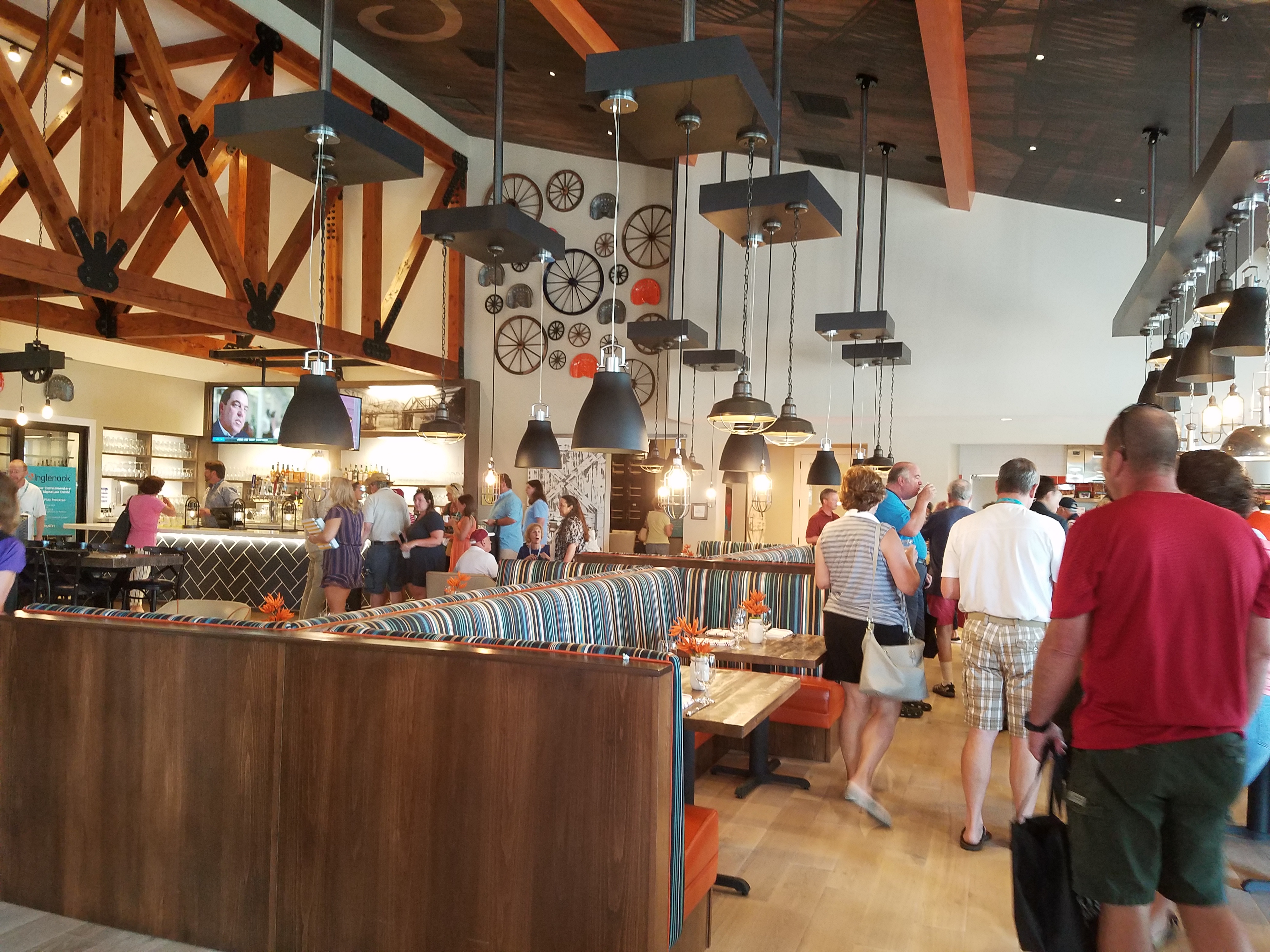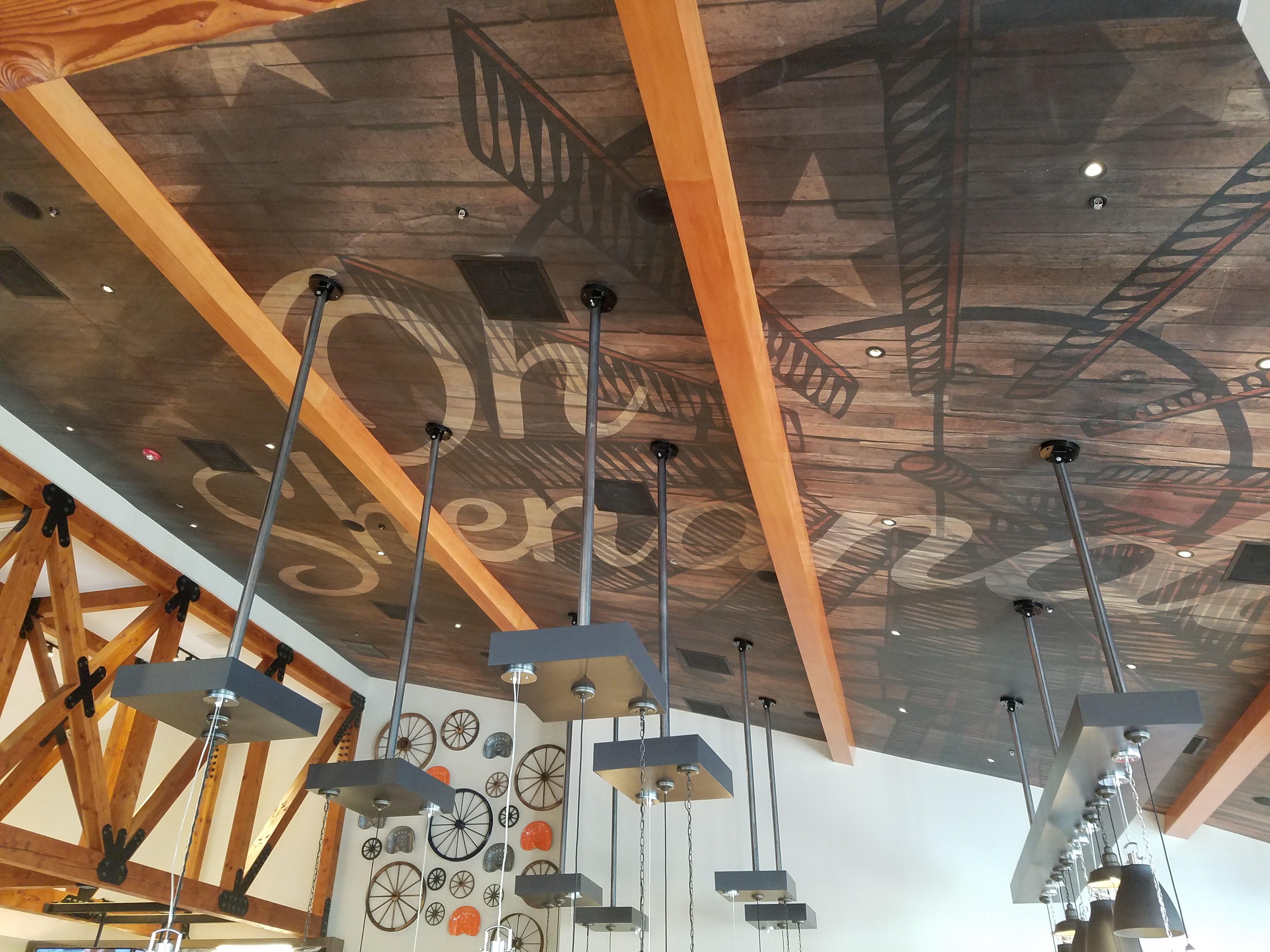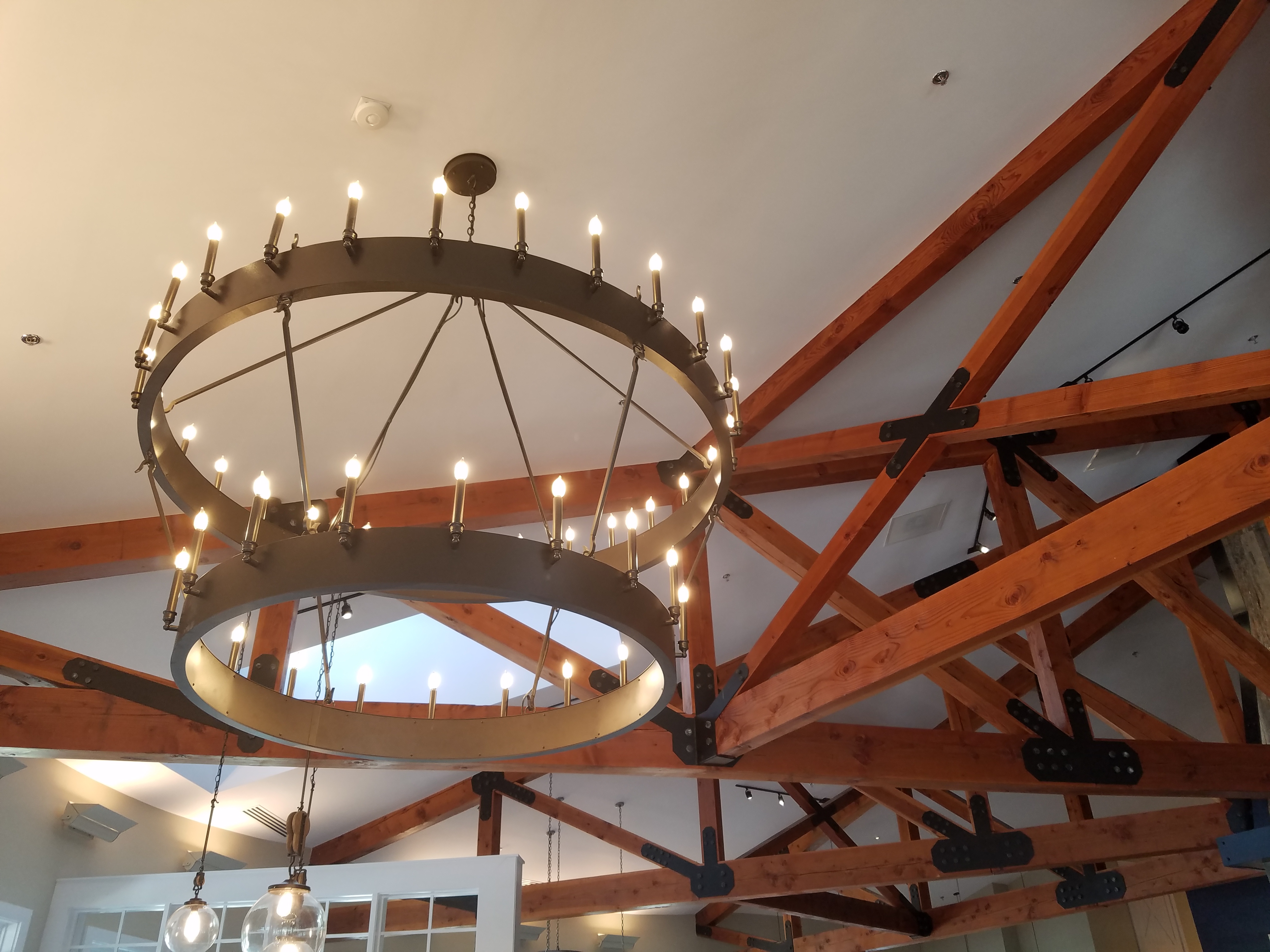 Lake Frederick Amenities
115 Acre Lake
Lakeside Lodge
Regions 117 Restaurant
Inglenook Bar
Trilogy Marketplace
Shenandoah Event Center
Outdoor Amphitheater
Indoor and Outdoor Pool
Exercise Facility
Golf Simulator
Poker Room
Art Studio and Classes
Rachel's Kitchen
Pool Tables
Shuffleboard
Classic Pinball Arcades
Pickleball Courts
Bocce Courts
Featured Ryan Homes For Sale
Featured 55+ Trilogy Homes For Sale
Recent Client Testimonials
116 Edgewood Dr, Winchester – Misty was very helpful in our search for our first home. She was quick to get us in touch with those we needed to talk to in order to jump start the process. She treated us like potential customers despite the fact that we are young and have never bought a home before.
Dream Weaver Team Note – Jen and Mike saw our open house ad on Facebook. They were looking for their next apartment but took a chance on attending the open house. We helped them get approved for a loan and they moved into their first home rather than continuing to rent!
525 Sleigh Dr, Cross Junction VA – I had been searching for a vacation home on fresh water- lake, river or stream all over Northern Virginia, Front Royal and even Lake Monticello. Our daughter found Lake Holiday but Misty Weaver found us the "diamond in the rough" (which looked brand new) lakeside home. Nobody knows Lake Holiday like Misty Weaver.
Dream Weaver Team Note – Listening to client needs and wants is the key to finding the home they don't even know exists yet! It was a pleasure to show Ron and his family what Lake Holiday had to offer.
104 Vista Ct, Cross Junction VA – What do you do when you are looking for a waterfront property and there isn't anything for sale that you like? Call Misty! These clients knew exactly what they wanted, so Misty went out and found it by networking with other agents and home owners.
325 Overlook Dr, Cross Junction VA – I was very impressed with all Misty did to help me. She had an open house for Realtors as well as the surrounding community. She marketed my home very well. I highly recommend her for proactively seeking ways to help a seller and/or a buyer. You can't go wrong with Misty Weaver!!!! I am thankful for her kind, sensitive and caring attitude toward all. She makes a difference and pleasant experience for all.
Dream Weaver Team Note – Mary's home had been on the market with 2 other real estate agents. Our marketing and staging helped her home stand out this time and it was sold quickly!
9314 Jackson St, Burke VA – Misty was not only able to assist me in selling my mother's former house but helped me through the negotiation process getting me the best possible price. She was prepared and knew what was needed well in advance making the process as painless as possible. I would happily recommend her to anyone looking to buy or sell a home.
Dream Weaver Team Note – We helped Patrick through the process of emptying a home for sale during a difficult time, and tough negotiating.
You may have heard about reverse mortgages being used by homeowners that own their home free and clear to pull money out for monthly living expenses. Reverse mortgages can also be used to buy a home with a great deal of flexibility. First let's cover what a reverse...
read more